My Awesome Event (Example)
Best training since sliced bread lessons
Practical Information
Dates

15-18 November 2021

Location:

The North Pole

Cost:

free

Format:

Asynchronous with some live Q&A sessions

My custom Info:

Anything else you want to list in practical info section

Supporting Institutions:

Contact:

Registration
Add to Google Calendar
Add to Outlook
Add to Office 365
Program
Below you will find all the tutorials for this course, everything you need to follow this course is listed here.
Before you start
Day 1
your first intro
Come say Hi in Slack! Let us know you are joining today and are getting started!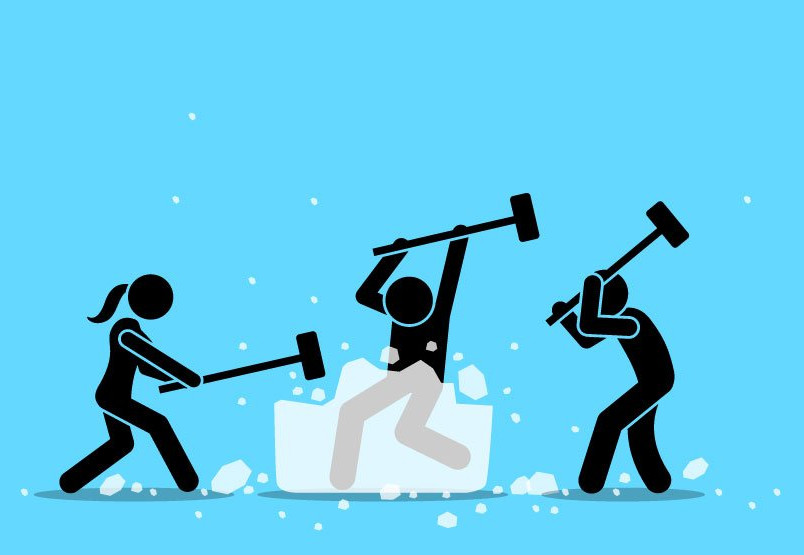 Icebreaker Question

Introduce yourself and tell us your favorite science fun fact!

Post your answers in #mychannel on Slack!
Please feel free to respond to each other here, this channel is for socializing and getting to know each other! :)
In this webinar series, we cover resources for different types of Galaxy users and audiences.
session page
.
In this sesssion, we will walk you through the basics of quality checking your sequencing data. This session consists of a lecture followed by a hands-on tutorial.
Quality Control (Lecture)
Go to the
video page
to see all versions.
Quality Control (Tutorial)
Go to the
video page
to see all versions.
Go to
session page
.
Day 2
deeper dive
Wrap-up
Thanks for joining this course!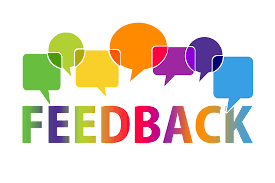 Let us know what you thought of this course!
Please share your thoughts, suggestions, complaints and compliments with us in one of the following ways:
About this event: Please fill out this Feedback Form to help us improve this event in the future!
About the Materials (slides, training manuals): use the feedback forms at the end of the tutorial on the GTN website.
Anything else? - Let us know in Slack (##event-testevent )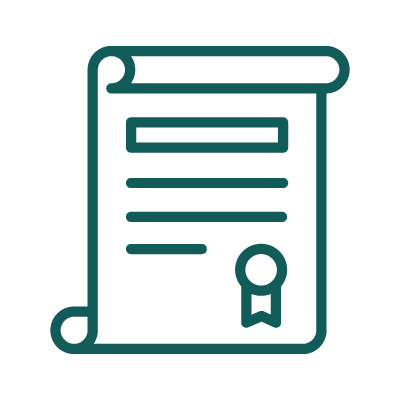 Request a certificate of attendance.
For this event, we will use the GTN Certificate Slack Bot to keep track of your progress and request your certificate. (Instructions below).
NOTE: If your country blocks Slack, then please fill in this Certificate Request Form instead.
Deadline: no later than Sunday July 24, 2022.
Certificate Requirements
Have a registration for this event.
Save all your Galaxy Histories.
Register completion of tutorials using the Certificate Bot (see below).
Answer the icebreakers question on Slack every day!
Be active on Slack!
Join the Slack channels for every training session you follow this week (see link below video)
Let us know when you are starting with a session in the session's dedicated Slack channel
Talk about the session! Get stuck? Have a question about the science? want to discuss anything? want to thank your instructors? do it in Slack!
Whenever you finish a session, let us know what you thought of it!
Enjoyed a tutorial? Take a moment to thank your (volunteer) instructors and speakers on Slack
And please, feel free to help other participants on Slack if you know the answer!
Fill out our feedback survey (see "wrap-up" section of the program). This will help us improve this event in the future.
NOTE: You can follow as few or as many training sessions as you want, we will give you a personalized certificate listing all the sessions you attended.
---
Using the GTN Certificate Slack Bot
Completed a tutorial?

Share your Galaxy history via URL

The history URL will look something like: https://usegalaxy.xx/u/saskia/h/my-history-name

Open the Slack channel for the tutorial you finished

The link to this channel is listed below the video

Submit your history URL in this channel using the command:

/completed https://link_to_your_history

NOTE: Your message must START with /completed, you cannot write this in the middle or end of the message.
NOTE: If a tutorial results in mulltiple histories, you can submit them all in the same command: - example: /completed history1_url history2_url

Write a short message in the channel letting us know what you thought of the tutorial, and/or thanking the instructors!



Want to check your submissions?

At any time, use the /transcript command to see what you have already submitted
In any channel, or a message to @GTN Certificate Bot



Finished with the event? Use the command:

/request-certificate

to request a certificate for the course.
Enter your name as you would like it to appear on the Certificate

example: /request-certificate Saskia Hiltemann

In any channel, or a message to @GTN Certificate Bot
We will review your Galaxy histories, and send you your personalised certificate

We aim to do this within 2 weeks of the certificate deadline
Acknowledgements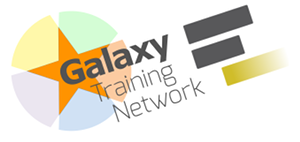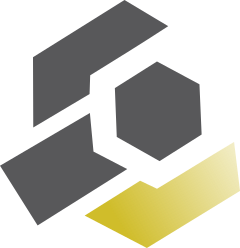 This event was brought to you by..
---
Organiser Information

Remix this course in the course builder

Did you organise this? Request TIaaS on: